Redmi 2 a budget phone delivered by Xiaomi. If you want all basic services of smartphone then you can get this awesome device. The main thing is that its come with pocket friendly budget. Its have 8 MP backside illuminated (BSI) camera and 2 MP front camera for your craziest selfie. Redmi 2 is a light weight device with 1/2 GB RAM according to version. Redmi 2 have 1 GB RAM and Redmi 2 Prime have 2 GB RAM.
Mic Problem in Redmi 2:
Xiaomi ships their devices with high end components. So their is less chance for misbehave of hardware parts. Some users always Complaint about Redmi 2 mic problem. Their  complain is that "Whenever they call some one their voice not heard properly on the other end".We don't say all handset  working properly. Might be a defected piece delivered to you by the seller. But most of the time mic problem in Redmi 2 occured by software reasons . So before go to service center please try some steps by your self. So you can save your time because you know hows the mi service center support.
Firstly go to settings and tap on "About Phone". After that Continuously tap on " kernel version".
After continuously tap you see an Engineering Mode window open in your phone. Now you can test your mic here. If your mic testing result is success here then your mic is in good condition. there is no need to go for service center . One thing you can do please submit a bug report to MIUI developers. So they do something for next release. Now come on the topic how to solve Mic problem in Redmi 2. You can also test your mic performance with audio recorder through Recorder app.
How to solve Redmi 2 mic Problem:
As the above discussion make sure you tested your
Redmi 2 Mic
 performance. To solve your
Redmi 2 Mic Issue
please follow below steps:
Step 1: Go to Google settings (Not phone setting)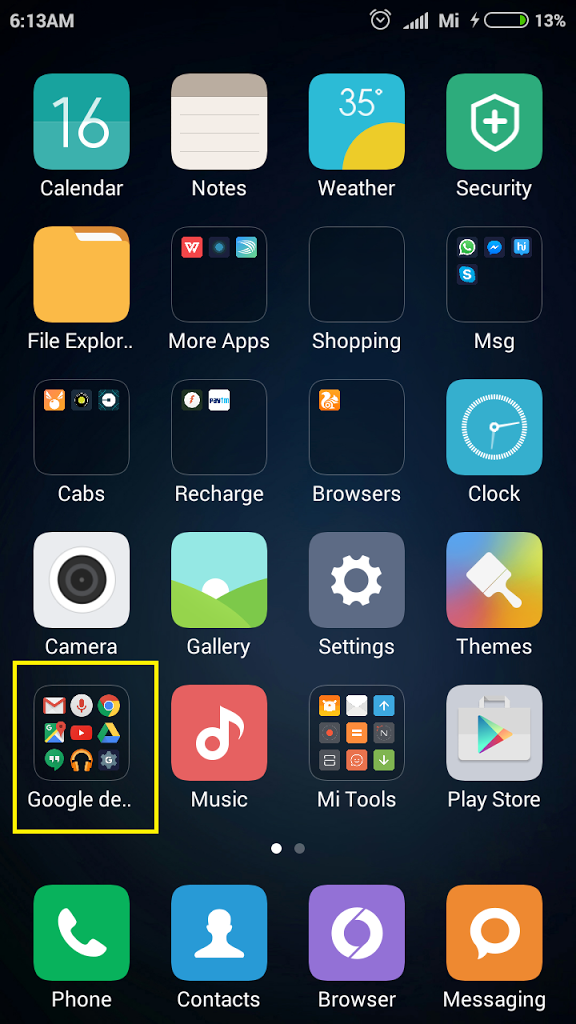 Step 2: Tap on Search & Now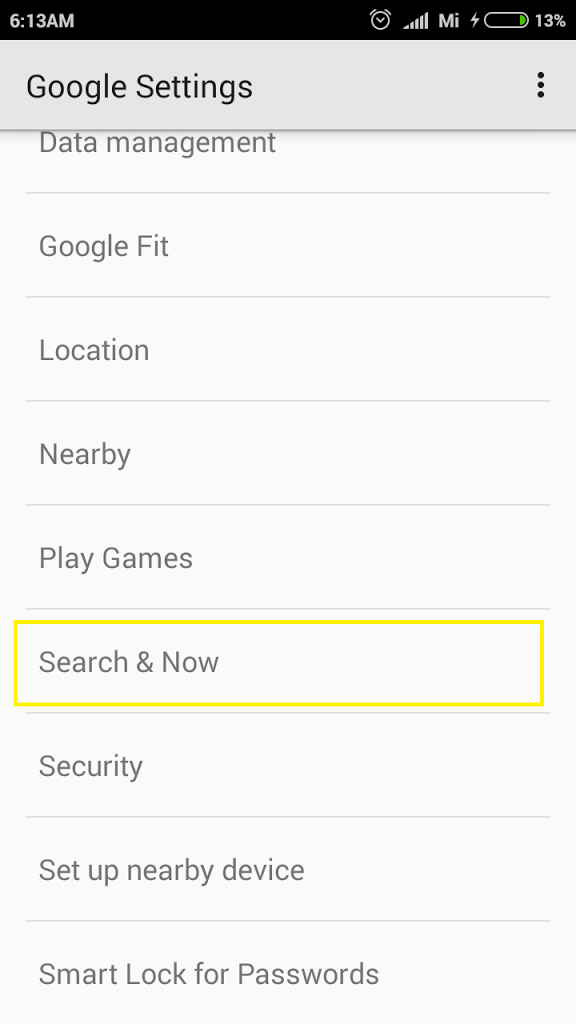 Step 3:
Tap on
voice . 
After that  tap on "
Ok Google
"
detection 

Step 4:
off the "Ok Google" detection .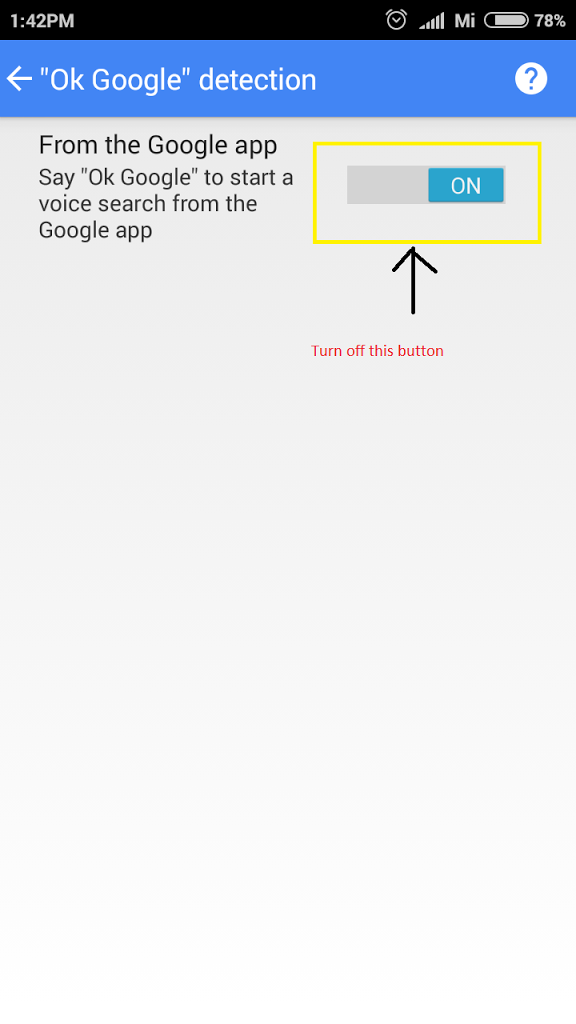 Congratulation. Your Redmi 2 mic Problem is solved. Its happening because of "Ok Google" service. Now your friends easily listen to you without any disturbance. So stay happy and keep smiling  because
 Something wonderful is about to happen.
Edit 1 :
After so many comments on "Ok google not responding" topic. We check with latest ROM and find this option Really not working.
Why Ok Google not Responding : In the Latest MIUI release Google Voice Search disabled by default, So you can't access Ok Google Settings. You can enable Google Voice search for accessing ok google settings.
Here an another way also available for your Mic issue. Follow Bellow steps:
Root your phone
Install Root Browser from the Play store or other…
Navigate to /system and open the file "build.prop" in "RB Text Editor"
Find the line that says: 

persist.audio.fluence.voicecall=true

and change it to "false" so it reads 

persist.audio.fluence.voicecall=false

Reboot your phone
Note : In both of the ways make sure you clear all cache from your phone memory.
Search Content List:
Redmi 2 / Redmi 2 Prime  Mic Problem.
Redmi 2 / Redmi 2 Prime  Mic Issue.
Xiaomi mic Problem solution
Low voice on other end in Redmi 2