Hello readers. A common need of our daily life is 
Sleep timer
. We all love music no matter where its play. May be in our tv system or laptop or in our mobile. Because
Music speaks to the heart in ways words cannot express
Many peoples listen music on the bed in the night, when they are going to sleep. After some time peoples are sleeping and the music is continuously playing. So here we need a music timer for controlling music functions after certain time period. In a normal Android phone, user require a third party app through this he can use music player for specific time duration. If you are a normal Android user then go to play store and type "music timer android". Install any of the one app which is have good rating and enjoy music with timer.
Here good news for MIUI users, as you know MIUI is a custom ROM which is have all function without any third party apps. So if you using Xiaomi phones like Redmi phones,Mi3,Mi4,Mi5,Mi4c etc. Then there is no need to install anything in your device because miui developers always work hard for us.So you can directly control Music timer, FM timer in your Mi phone.
How to control FM sleep timer in MIUI (Xiaomi Phone):
Here we are lucky because of xiaomi. In this process we don't need any third party app. Follow below steps to set a timer in your FM.
Step 1: Plugged in your headphone/earphone in your Mi device.
Step 2:
Launch the
FM Radio
App.
Step 3:
Tap on three dots which is placed at right side top.
Step 4:
When you tap the dots a drop down menu is appear on your screen. Choose
Sleep Timer
 option in the menu & set the time according to your need. like 15 Minutes,30 Minutes,45 Minutes, 1 Hours etc.
Now you are free to sleep. Because after the certain time which is set by you, your Mi phone FM is automatically off . Through this process you also save your phone battery because if the FM continuously play whole night then its waste of resource and battery drain also.
How to control Music sleep timer in MIUI (Xiaomi Phone):
Here we are again lucky because of xiaomi. Why we use any third party app when our highly customized ROM gives all features. This is one more reason for loving Xiaomi because of MIUI ROM. So are you ready to control your music player with timer? Ok Follow below steps to control music  player with timer 
Step 1:
Launch music player app from launcher.
Step 2:
If your screen is full fill by album cover photo, then single tap on album cover photo.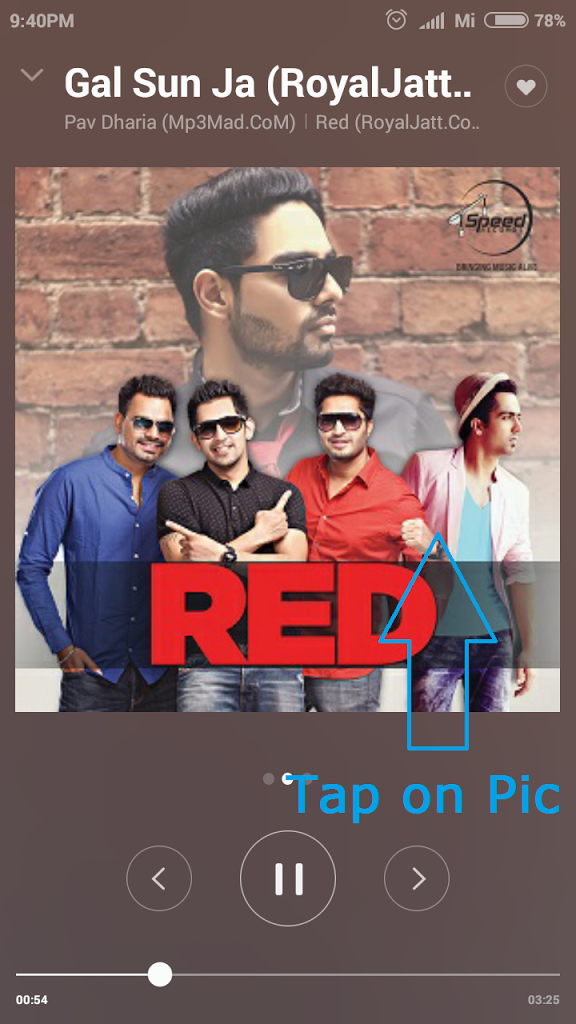 Step 3:
Now you see three dots on fourth option. tap on dots.
Step 4:
A menu is appeared and Sleep timer button is showing on screen. when you ON this button your music player timer start to 30 minutes. After 30 minutes music player automatically stopped.
So now you again free to sleep without worrying that my phone's music playing.
So stay happy and keep smiling  because
 Something wonderful is about to happen.
Search Content List:
Sleep timer
timer with music
music timer
music timer android
Xiaomi music timer
Xiaomi FM timer
Auto time set on FM & Music in android
Auto timer in Xiaomi