Xiaomi
is a well known brand in smartphone industry. Peoples always in queue to get their flagship devices.Why? you know better then me. Popularity also have disadvantage. Peoples copy you if you are more popular. Mi official site always have hug traffic in flash sales. So only few peoples get their mi phones during the flash sale. Many peoples buy from third party sellers.They buy but always in confusion Is Xiaomi phone original or not. Might be
Fake mi Phone.
M
ost of the fake mi phone have custom MIUI roms so you can easily check whether it is original or fake. But this method is not enough to check
Mi Phone originality. 
So Xiaomi launch a Mi verification app to check their devices.
How to download Mi Verification App:
Mi verification app not uploaded on Google Play store yet . So you can't download from Google play store. You can download from official miui form
How to Check Xiaomi Mobile Fake or Real:
Method 1:
Step 1: First Download the Mi Verificationapp from above given links and install in your xiaomi mobile.
Step 2: After installation launch the verification app, make sure you have a working internet connection.
Step 3: Click on 'Turn on Performance mode',and activate Performance mode.
Step 4: Open any browser in your computer/Laptop. and type in address bar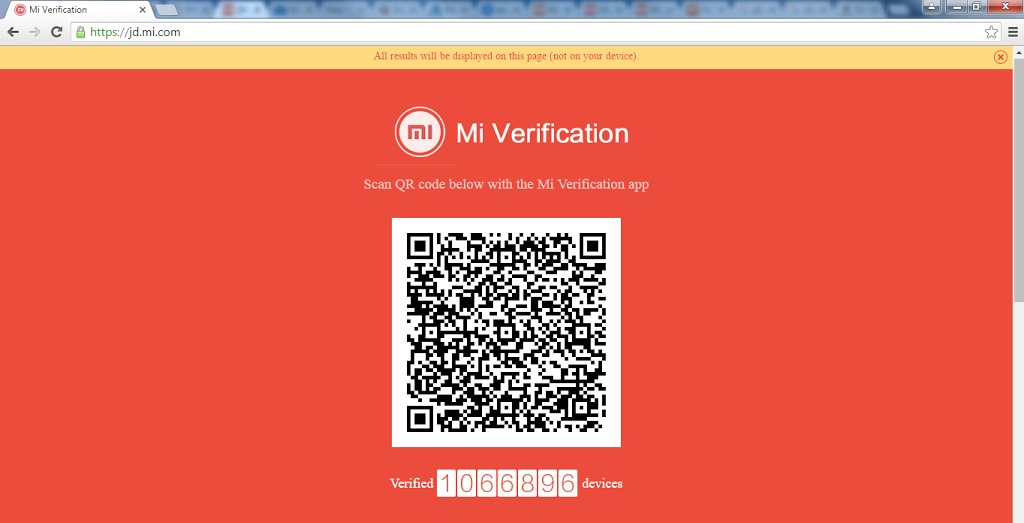 Step 5:Scan the QR code which is appear in your computer screen.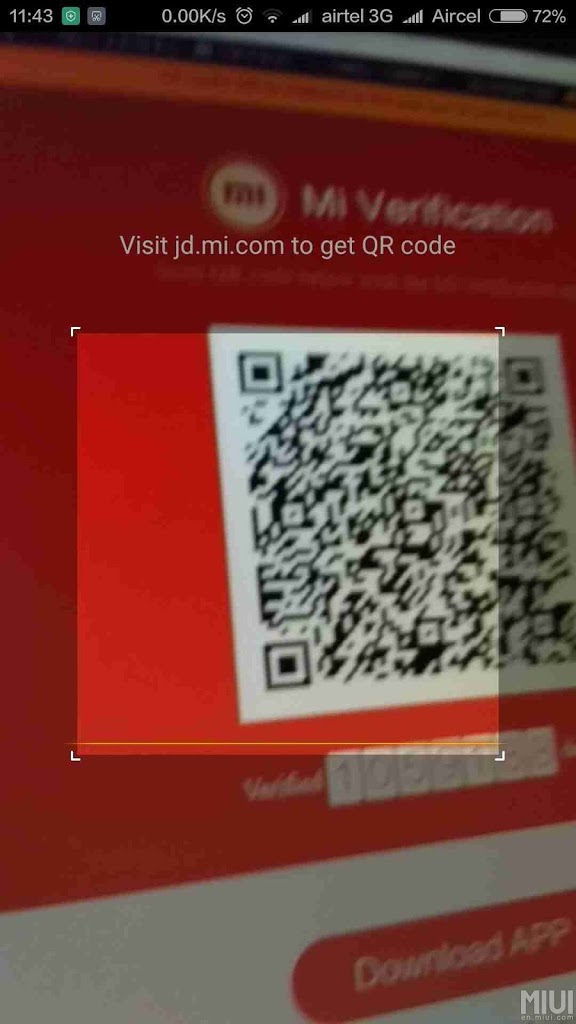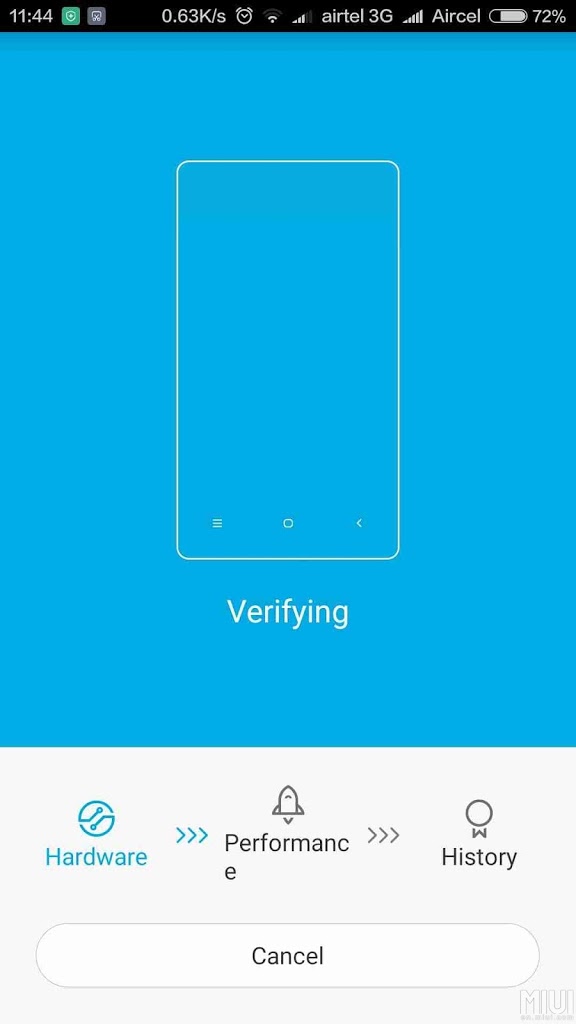 If your Xiaomi Mobile is original then you see your device details in green background. if your xiaomi mobile is fake then you receive a error message which says "Your product is not genuine".
Note:
 Mi verification app not able to verify redmi phones, Mi Pad, Mi TV, and other accessories. 
Method 2:
This method is only work if you buy mi product from its official store. Xiaomi always send a 20 digit code in authentication label,Find authentication label on your product box.Scratch the authentication label to obtain the 20-digit security code.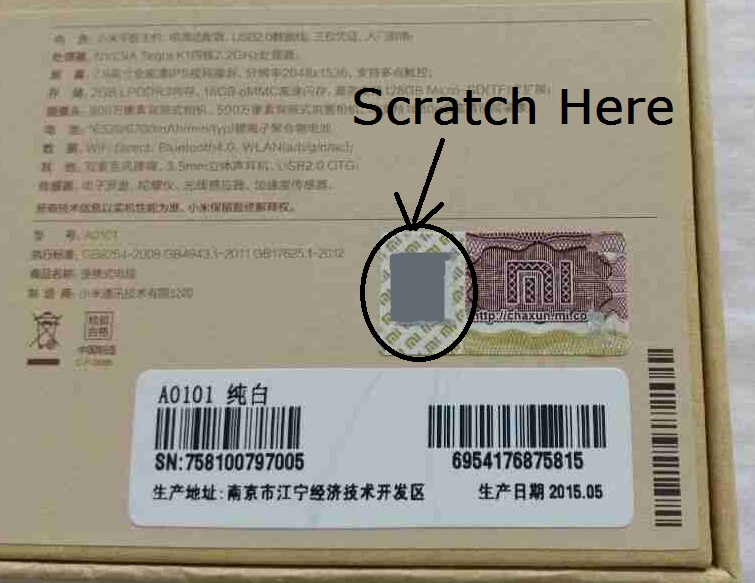 After that open your browser window and type
A webpage is open in above link. here you type your 20 digits secret code and system give response about you product originality.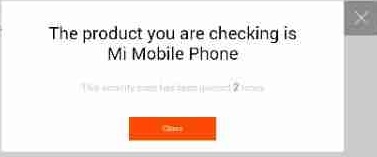 Method 3:
This way is too risky. in this way we install custom rom in our mi phone. If our phone is fake then this process might be brick the phone. Because there are many requirements for custom MIUI OS like hardware,device code name,hardware coordination and many more. and this is fix that fake Xiaomi phone don't full fill all requirements of custom ROM. So there is  more chances of brick the phone. So Please if you are doing then do on your own risk.
Here we discuss some ways where we can easily find out that our Xiaomi mobile is fake or not. Xiaomi always with their fans because
Something wonderful is about to happen.
 Search Content List:
How to check My Xiaomi mobile is Real or Fake.
How to Check Mi5,Mi4, Mi3,Mi4i is original or not.
How to Check duplicate Xiaomi product.
Is my Xiaomi phone original.