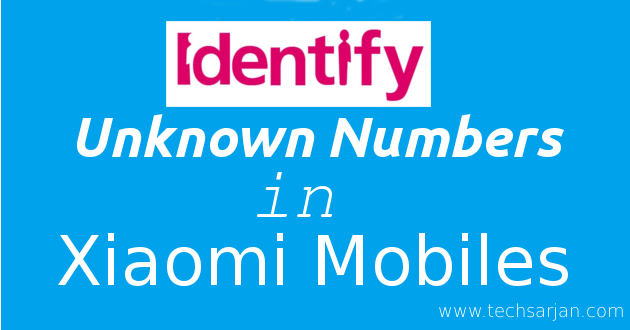 Hello MIUIers, hope you are doing well. Today we discuss on Xiaomi's inbuilt unknown number identification function in MIUI. We also compare Truecaller features with unknown number identification function. After the review, you can easily understand why unknown number identification is more important than Truecaller.
Everyone want to know who is calling him. If the unknown number appear on screen then we remember Truecaller because Truecaller provides us unknown number details. So many people use Truecaller for preventing spam and save himself from frauds.  In the same way, Xiaomi introduces unknown number identification function where you can check who is calling you.
Xiaomi unknown number identification function helps us to know caller id. Through the help of this function, you can find all yellow pages contacts, all toll free numbers, company names & logo in your message box.
Suppose a courier boy calls you for your order packet and when he call you on your phone then you see on screen Amazon Delivery calling you. Not the person name here you see which company person calls you.
Steps to activate unknown number identification in Xiaomi MIUI :
This function deactivated by default. you need to active this function in order to use its services.
Follow below steps to active unknown number identification in Xiaomi MIUI mobiles :
Go to settings ->System apps.
tap on Phone.
tap on Identify unknown numbers.
Turn ON Caller ID.
All set. done.
After following above steps your Xiaomi mobile easily identifies unknown numbers.
Features of Xiaomi's Identify unknown numbers function :
identify unknown numbers when dialing someone
identify unknown numbers when someone calls you
search someone by T9 keyboard
Advantages over Turecaller :
Are you thinking "Truecaller really help you" !!!!. if yes then you don't know anything. If you use Truecaller app in your device then he copies all your contacts and uploads on Truecaller server which are accessible to everyone in the world.  In the Xiaomi Identify unknown numbers function, they only upload unknown numbers, not phonebook contacts.  To more details about unknown numbers please read below instructions.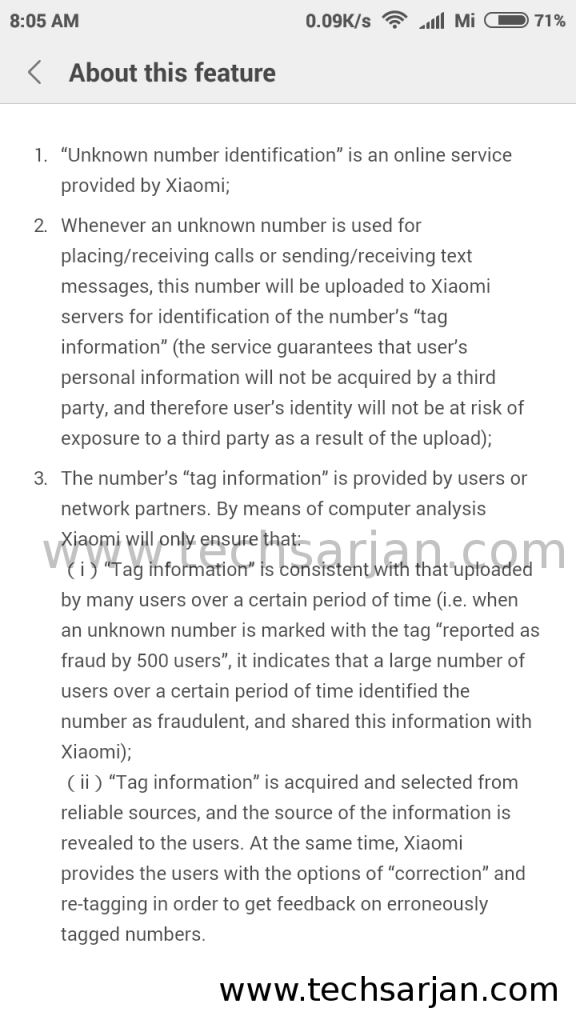 This function work in all Xiaomi mobiles no matter which one you are using like Redmi 1S, Redmi 2 / Prime, Redmi 3S / Prime, Redmi note 3, Redmi note 4G, Mi 2, Mi 3, Mi 4, Mi 4i, Mi 5, Mi 5s plus etc. This is comfortable with all MIUI version like MIUI 7, MIUI 8.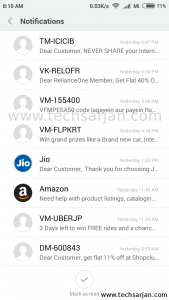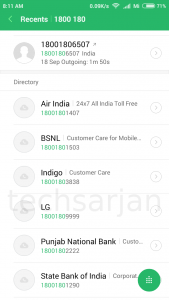 Enjoy Xiaomi services because:
Something wonderful is about to happen.